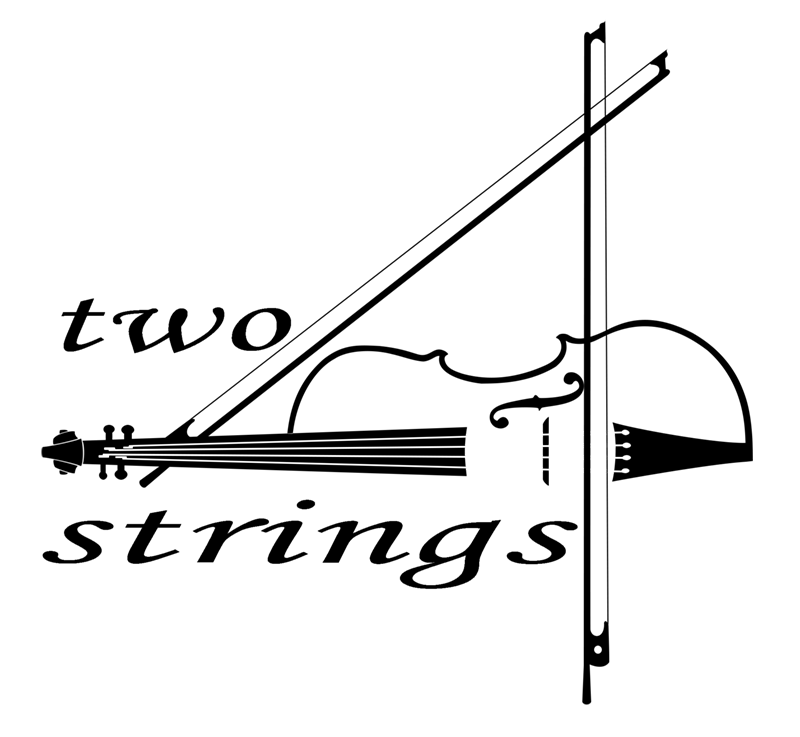 The violin-virtuososes Johannes Krampen & Kamilla Bush are not only in privat a couple – they are also performing on stage togehter as the violin-duo two4strings.
As experienced musicians and artists they have a common goal: music adventure on highest level paired with modern musical elements and an outstanding stage presence.
Their program relations presents exciting pieces of all periods, self-arranged works and the will to cross borders of common musical limits.
Through their long and different experiences in all musical genres, the two devil violinists can present a very special, crackling fiery and entertainig concert-show.